Welcome to the School of Product!
Prepare for a rewarding career in Tech, we offer various technical courses that equip you with the knowledge and skills required to start, switch, or boost your product career.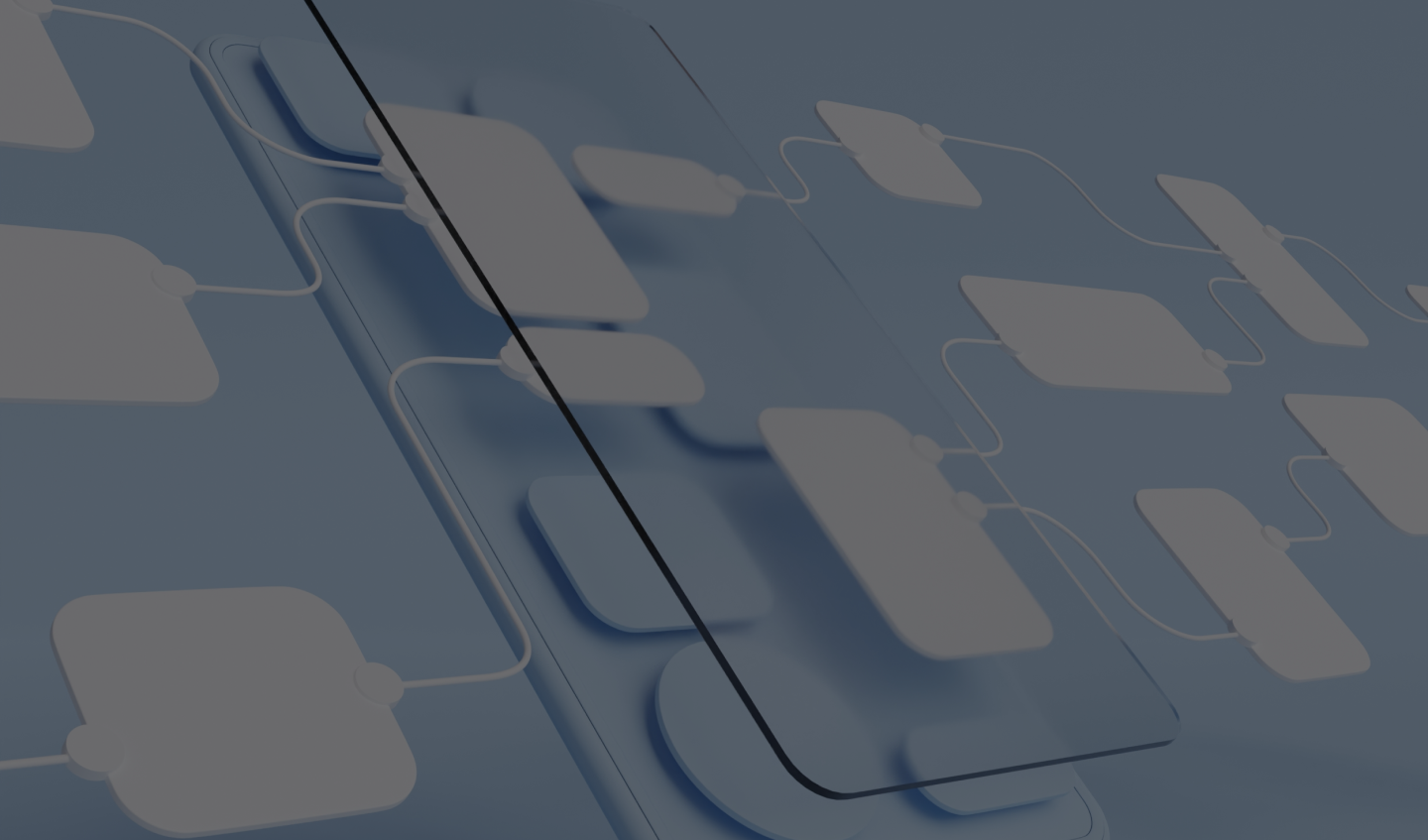 The School of Product
This is your gateway to mastering the realms of Product Management, Product Design, and Product Marketing! Our comprehensive technical courses are carefully designed to equip learners with the knowledge and skills essential to launch successful careers and compete with confidence on the global stage. To ensure you have all the tools you need for success, we embrace a holistic approach to learning. Our curriculum integrates active self-paced learning, live interactive classes, and enriching peer-to-peer training, creating an immersive experience that fosters your growth.
Micah Timilehin
Program Manager
What are you Learning today?
Explore our exclusive selection of technical courses designed to empower you with the expertise and abilities necessary to initiate, pivot, or elevate your career. To cater to our students' diverse needs, we have different tracks.
Ready to begin your journey?
Read our success stories
Aminat Ahmed
Engineering Intern
@Karisimbi Technologies
Before AltSchool, I was very inconsistent with learning and I had a massive dislike for JavaScript. Now, I work remotely as a frontend engineering intern, with JavaScript and ReactJS.
Ango Mustapha
Product Intern
@XanaHealth
I have been looking for ways to start a career in tech. So, I started a diploma in Product Management at AltSchool and i was not only taught the skills, i was trained to be employable. I got an internship role even before my final semester.
Bliss Abhademere
Backend Engineer
@Ourpass Company
AltSchool helped me get world-class both in my technical and soft skills!
Scholarship available
AltSchool Scholarships are available for students who have successfully passed our entrance exams and meet the specific eligibility requirements of the scholarship funds they are interested in applying for.